COLLAGEN: HEALTH OR HYPE?
One of the biggest emerging trends in the social media world of health is collagen peptides, yet most of us don't really know what collagen is. After recently posting a smoothie with collagen peptides, I thought it would be a good idea to break down the claims and help you better understand this craze.
WHAT IS COLLAGEN?
In simple terms, collagen is a protein. It is built of chains of amino acids and is a major structural component of connective tissues in our bodies (think skin, muscles, tendons, etc.). Collagen peptides are components of broken down collagen molecules, which, in theory, makes the collagen more bioavailable and easier for our bodies to digest.
WHAT ARE THE DIFFERENT TYPES OF COLLAGEN?
There are two types of collagen sources on the market: bovine collagen (from cows) and marine collagen (from fish). Marine collagen tends to be slightly more bioavailable (aka easier to absorb nutrients from) due to its smaller particle size. It is also more eco-friendly than bovine collagen. On the other hand, bovine collagen is more widespread and affordable due to large cattle industry.
HOW DO WE ABSORB COLLAGEN?
Because we cannot absorb longer chained molecules like collagen or collagen peptides, our body breaks them down into amino acids that we can absorb. Once absorbed, we use the amino acids as building blocks to synthesize protein throughout the body, including collagen. However, from a dietary perspective, the body does not care if you ingested collagen or any other protein source— all protein sources are indistinguishable by the time we absorb them. The body does not treat amino acids from collagen differently from any other protein source.
WHAT DOES THE RESEARCH SHOW?
There is some emerging research that shows that collagen peptides may be beneficial for our skin elasticity and hydration. A 2013 study found a significant reduction in wrinkles after 4 and 8 weeks of supplementation. Additionally, in 2015 a study published in the Journal of Cosmetic Dermatology that found supplementation reduced typical effects of aging skin. While these findings are exciting, there are not enough high-quality scientific studies supporting the often-stated health benefits of consuming collagen peptides.
WHAT'S THE BOTTOM LINE?
In general, I believe that protein supplements, including any form of protein powder or collagen, are not usually necessary. I prefer to consume real, whole foods in their natural form. When you ingest high-protein plant-based foods you receive additional benefits from the other nutrients that naturally occur in these foods (think vitamins, minerals, fiber, etc.). These nutrients are not necessarily present in protein supplements (and, if they are present, are generally not naturally occurring).
If someone has specific protein goals and needs extra protein, collagen peptides might fit into his or her diet. Additionally, if someone is looking to supplement with protein, there may be additional benefits from choosing a collagen peptide supplement rather than another form.
HERE'S WHERE I STAND ON THIS:
Sometimes (maybe 3 times a month) I am having a meal that I think could benefit from additional protein (whether it be a smoothie or my morning oatmeal). When I do choose a protein powder, I am a fan of collagen. Most collagen powders are clean (meaning they don't contain other additives or artificial sweeteners) and there is research that they may help my skin.
But, for most of us, eating a well-balanced diet including whole food, plant-based protein will be better than any supplement.
If you are looking to maintain your skin's appearance, stick to what we know: don't smoke, wear sunblock, eat your antioxidants and drink water.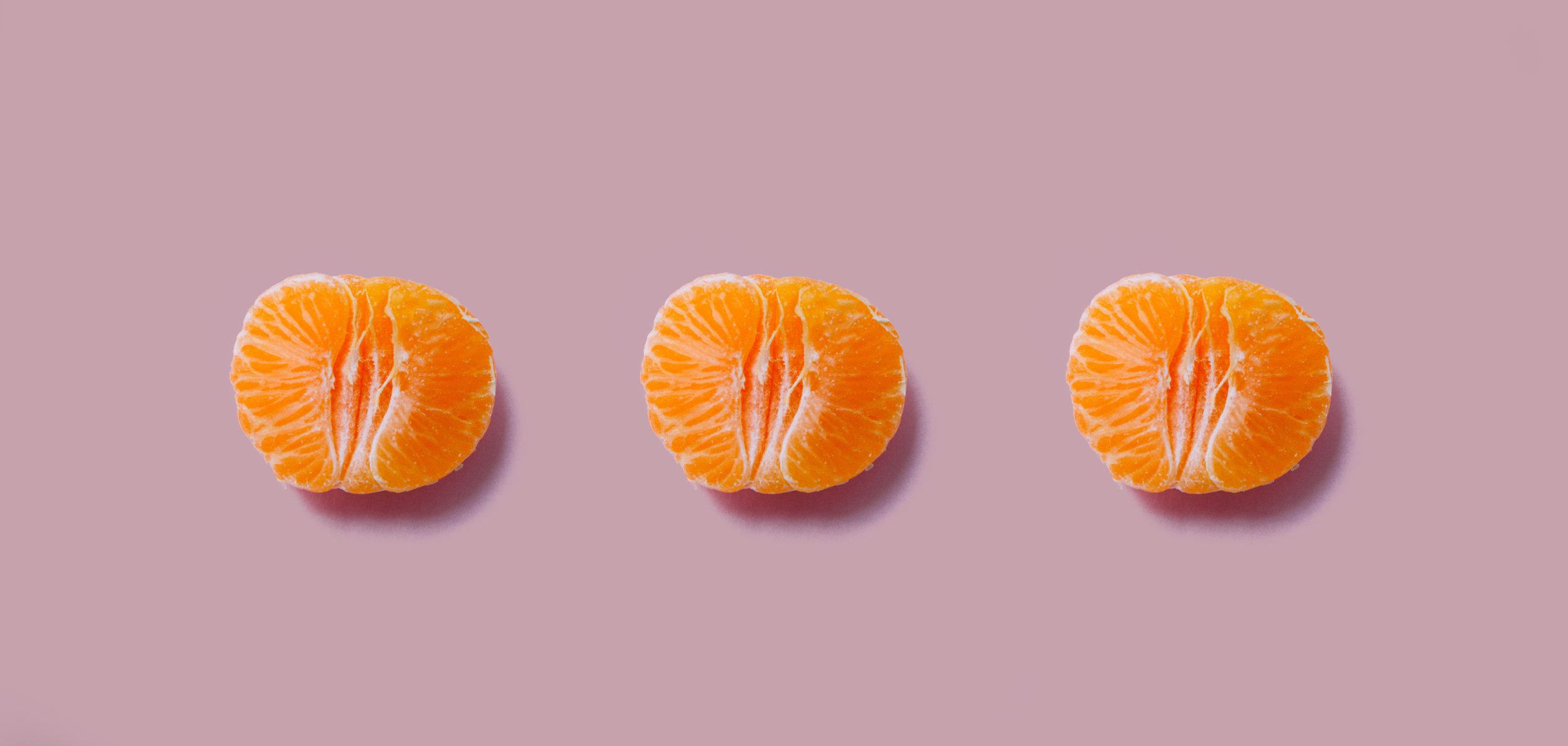 Vitamin C is needed for Collagen Production
So if you are looking to eat for better skin, try upping your citrus intake :)